Attention Ladies And Gentlemen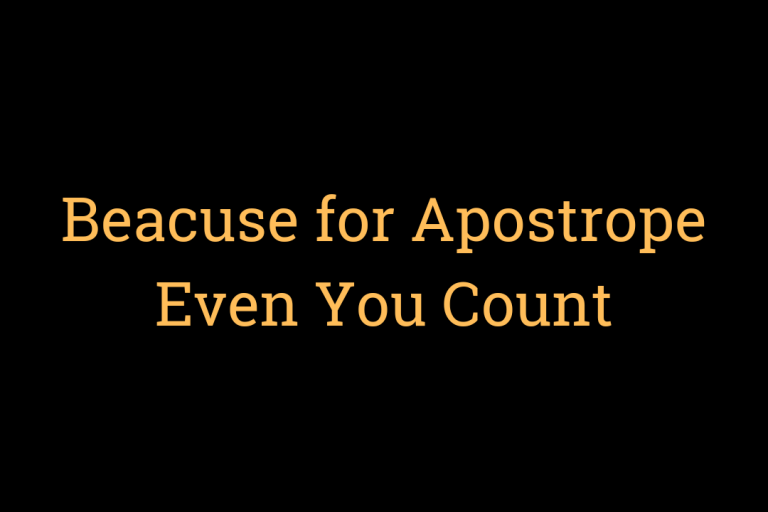 We help teams build a business of their dreams with our services.
Marketing
The harsh truth is Marketing needs investment. But we here make sure that your investments are optimized to get get the best results be it offline or online so that you can gain a competitive edge in the market.
Finance and Business Legalities
For doing business or startup you need to take care of registrations, licenses as well as the taxes. Yeah that's a lot to manage and we here make it super easy for you.
Setting Up Your Office
While building your office we make sure that everything is at it's place so that your employees or your clients don't get uncomfortable.
Designing
Along with the quality of your product or service the branding and designs are key factors which attracts a person to become a potential lead, so we here take care of it while you are taking care of the quality part.
Printing and Packaging
These two things are nothing new you might get vendors everywhere but what make us different is the combination of variation, quality and cheap prices.
We Are Here to Help!
Apostrope is a One-stop Management Solution Company based in Kolkata. The company started it's journey on 2018. We are a company who believes that satisfaction of our customer is our only objective and primary service.
Our aim is to thrive for excellence, beyond the wildest expectations of our clients. We employ individuals who are dedicated towards their respective roles. Our vision is the vision of our clients.
Why Choose Us?
Apostrope plans, executes and manages everything for a Startup or a Business to make it a success or achieve greater heights, because for Apostrope- Event You Count. We provide quality services to create a deep impact for our clients. Our knowledge, experience and dedicated teammates are the gems of Apostrope, and we aim to expand to a larger base, in the near future.
Exceptional 5* performance...it was truly an awesome experience working with these guys.I honestly got what i paid for and more.was satisfied beyond my expectations.It is delightful to see how your eyes light up when you are working on new ideas.Thank you for the enthusiasm you guys portray as a team.And an exclusive and special mention to Sayandeep Dey for the diligence shown.Hope you succeed in your future endeavors as well.May the good luck charm shine upon you.
The best event management company who have worked for me...very professional,the quality of work they do is incomparable and budget friendly as well...very satisfied with their management,behaviour and professionalism...even if something goes wrong they try their best to cover up the problems with swift decision making and implementing their decisions to get the best result with best utilisation of resources available
Apostrope has given us top class Digital Marketing services... Their way of approach and the marketing strategies helped us gain amazing results... Even if anything goes wrong Sayandeep has the solution to each and everything, and that determines his knowledge about the whole work... Really glad that we took the decision two months ago to get associated with Apostrope, because we were associated with other people also, who used to call themselves "Digital Marketers"... But only Apostrope Made the Difference...
Wanna Overcome the Hurdles?